Beth Guinn, Advisor
Beth's energy, travel experience and passion for discovering destinations make her the perfect addition to our team at Well Traveled Texan. A native Houstonian, Beth grew up spending her summers soaking up the sun on the Carolina coast and winters skiing the Rocky Mountains, where she graduated from the University of Colorado at Boulder and studied abroad in Spain, before graduating with honors from The Culinary Arts School at the Art Institute of Houston, working alongside Houston's best chefs.
Beth's favorite destinations include Hawaii, Costa Rica, Paris, Mexico, Utah, Switzerland and anywhere she can scope out great local culture and food. She loves helping clients make memories through travel and is all about the details, focused on perfectly putting together the elements that create a flawless vacation.
She and her husband, Steve, are very involved in the community, raising two children and creating the next generation of world travelers.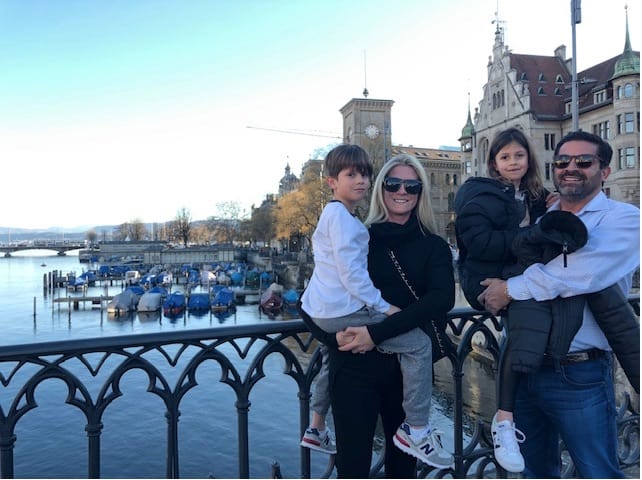 Contact Beth at Well Traveled Texan. We deliver the world, Well Done.