Dana Nance
Dana comes from a successful professional career where she perfected all the skills that make her a detail oriented and enthusiastic Travel Advisor. Dana's career has spanned from working as a radio DJ to a national advertising sales director for NBC Universal Television, but travel has always been her passion.
Dana loves bustling cities, quaint towns, spectacular national parks, lively beaches and out-of-this-world islands. She has traveled extensively in the US, as well as Europe, Mexico, Canada, Central America and the Caribbean.
Dana is also our certified Signature Expert Select Golf Travel Specialist.  If golf is your game, she knows the ins and outs of the best courses and resorts, with a focus on golf but at the same time offering amazing options for the non-golfer in your group.
Dana lives in the Austin area with her life partner, Mike, two grown children, two grandchildren and two dogs. She believes a journey is best measured in memories rather than miles and lives by the idea that "I haven't been everywhere, but it's definitely on my list!"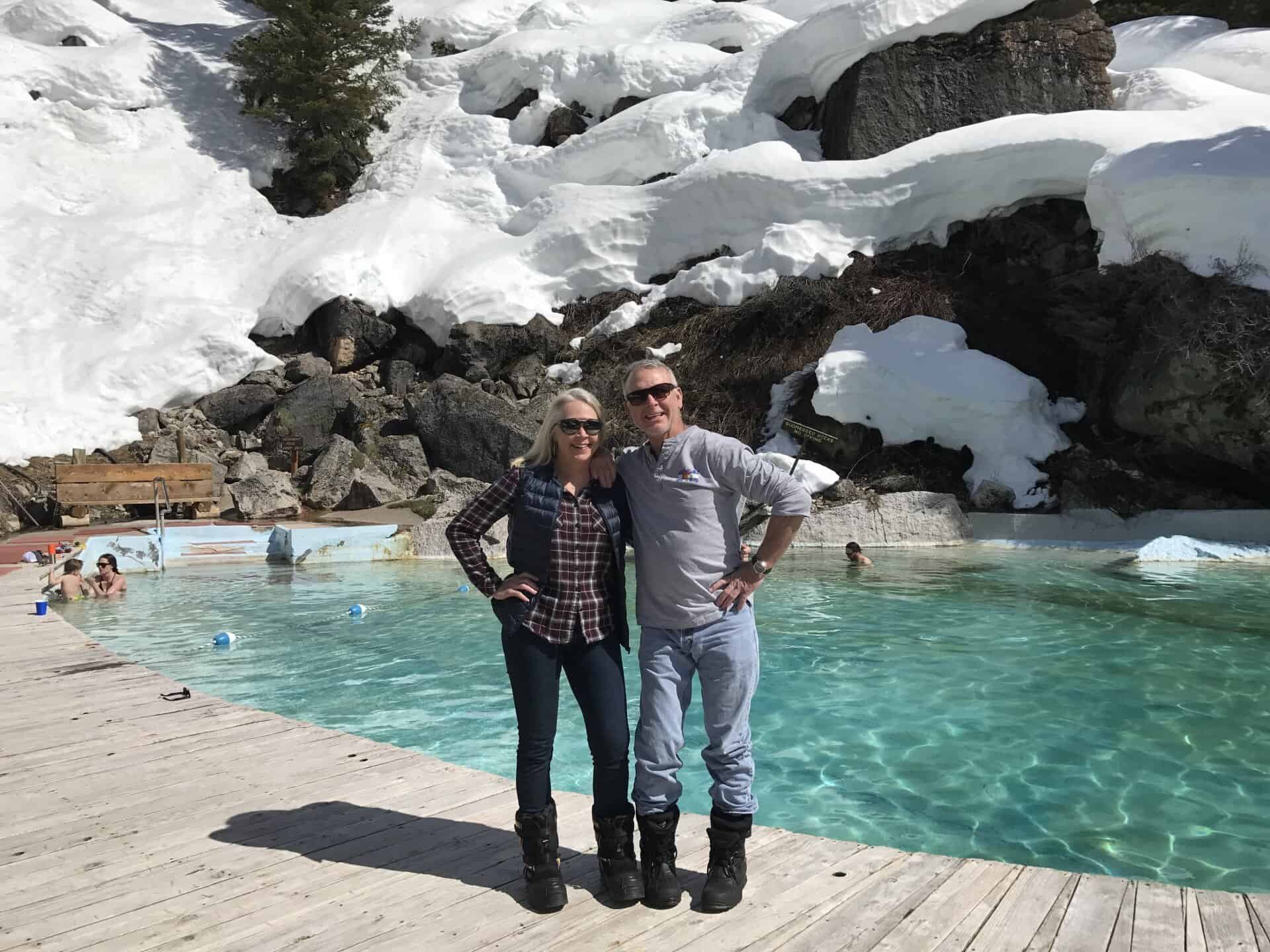 Contact Dana at Well Traveled Texan. We deliver the world, Well Done.