Delaney & Nicki Polocheck
Our two junior advisors do everything from educating our travelers on the hottest places to eat, drink and play, to coordinating client itineraries, managing social media, writing copy, and their favorite part of the job, adventure tour testers.
Former hosts of the TV show "Kid's Eye View: Real World, Real Fun", they've grown up traveling the world while taking viewers along for the ride – across Europe, Central America, Canada the Caribbean, and the US.
Delaney is fresh off a 4 month stint living in Paris where she tasted her way around the city – just to make sure we're sending clients to the best hotels and restaurants (it's a tough job!). She now calls Los Angeles home as a student at USC's prestigious Annenberg School of Journalism. Nicki works out of our Houston office as our resident tour tester and advises on our family itineraries to make sure kids have a blast on every trip we plan.
In the past few years alone they've amassed over 150 great experiences that become part of our family itineraries. On their "best of" list – Truffle Hunting in Provence, falconry in Malta, Pinxtos tours in San Sebastian, hiking Machu Picchu, zip lining the jungles of Panama, dogsledding in Quebec, island hopping in Sicily, Sardinia and Greece, paragliding Interlaken, skiing Zermatt, Switzerland (while accidentally ending up in Italy) and driving dune buggies through the slot canyons of Moab, Utah. If there's a country lane, sandy beach mountain pass or city street, these ladies are ready to explore it!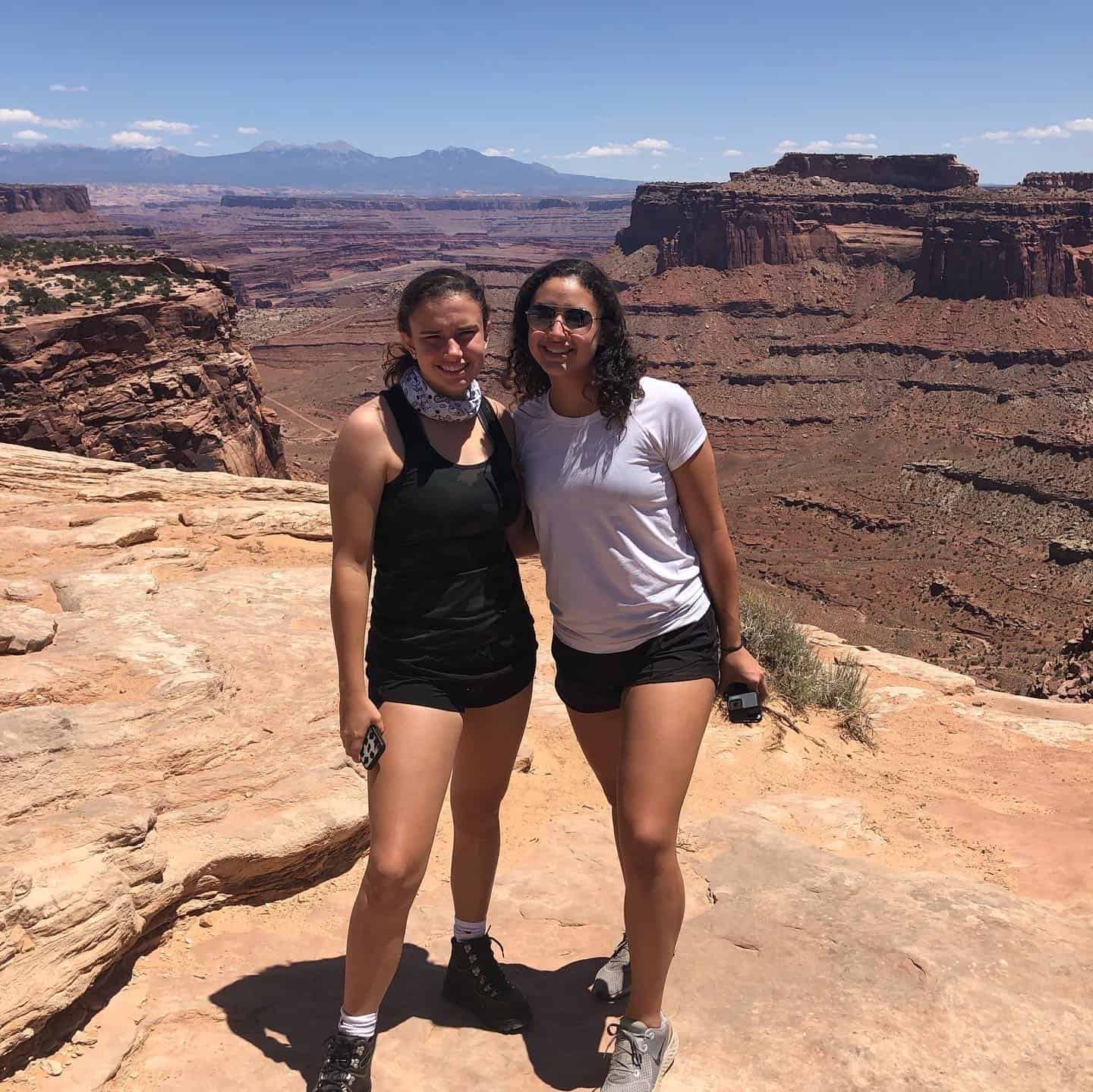 Contact Delaney & Nicki at Well Traveled Texan. We deliver the world, Well Done.