Jeanne Polocheck, Owner
As a featured TV travel and wine expert, Jeanne talks travel 24/7, and hosts a podcast, Well Traveled Texan: Global Travel, Food and Wine. She loves helping people fully discover the world with their eyes, ears, minds and taste buds.
Jeanne founded Well Traveled Texan Luxury Travel in 2014 by personally hosting small group tours to Europe, taking it to a full service global agency in 2016. She's a member of the Court of Master Sommeliers, and was awarded the Level 3 Award in Wine with merit, from London's Wine & Spirits Education Trust (WSET). Her decades of business experience come from a 20+ year career in broadcast television as a news producer, advertising manager and host of travel and wine segments on CBS and NBC affiliates as The Well Traveled Texan.
As an Air Force brat, Jeanne spent her childhood in Europe, teenage years in Washington DC, and graduated from the University of Texas at Austin with degrees in Advertising, Radio/Television/Film and French, followed by post graduate studies at UCLA's school of Film and Television. She and her husband, Layne are proud parents to two world-wise daughters, Delaney and Nicolette.  She's on the road at least once a month discovering new experiences for clients. Her recent stops include India, Thailand, Australia, New Zealand, Africa, hiking Peru's Machu Picchu, and summer in Europe that took the family on a yacht charter through the Greek islands, road tripping through Puglia, Italy. She's in Europe several times a year to meet with partners and strengthen the agency's global presence. When she wants to relax her favorite spots are St Barths and wherever she can convince family and friends to get together. The hardest challenge for her is staying put – there are so many incredible places waiting to be explored. As the French say…On Y Va! Let's Go!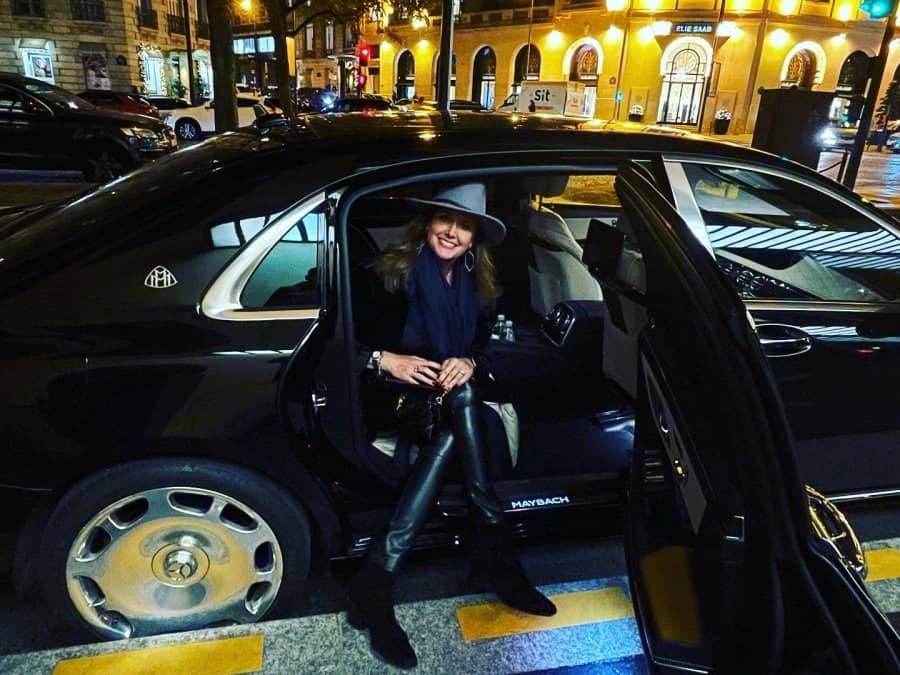 Contact Jeanne at Well Traveled Texan. We deliver the world, Well Done.