Jennifer Beltz
Jennifer is a consummate foodie and thrives on the excitement and anticipation of her next destination. She grew up in Southern California and built a career in finance before moving to Hong Kong as an expat for her husband's job.
She's traveled extensively in Asia, Europe and the U.S. After immigrating to California from China as a child, she has always enjoyed the sense of discovery, exploring different foods, activities and culture that travel brings. After meeting her equally adventurous husband, they traveled the world together with their two children, giving her valuable experience in creating trips for the entire family, while still finding those special moments for parents.
Jennifer and her husband, Scott, live in Los Angeles with their teenage daughters, Kaitlyn and Sienna and their dog, Daisy. Like many of us, their kids keep them busy with sports and activities, and they are actively involved in local philanthropies. The family looks forward to every upcoming trip, making new memories and spending time together.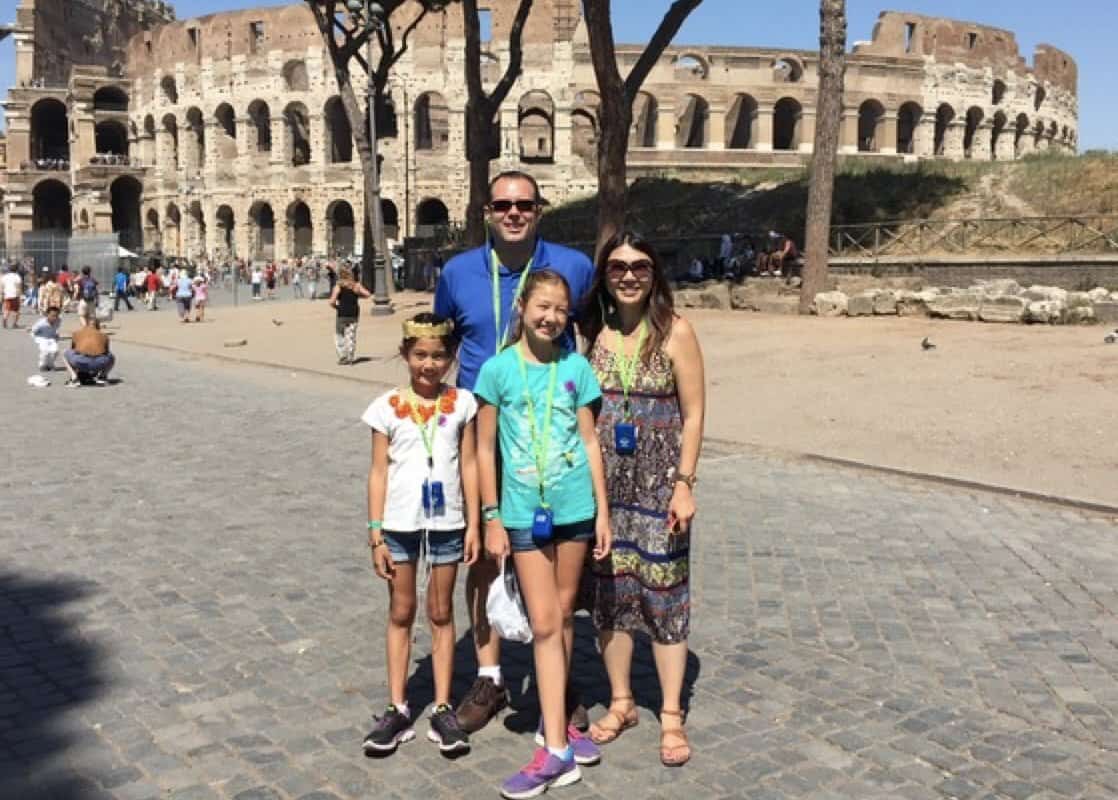 Contact Jennifer at Well Traveled Texan. We deliver the world, Well Done.