Krista Lauritzen
Krista brings energy to every trip she plans, and is always ready use her love of travel, background in client service, strong organizational skills to create memory making trips for clients.
Her drive and passion for travel grew immensely when she studied in Spain, giving her the opportunity to explore diverse destinations including Portugal, Mallorca, Germany, Rome, Greece, Denmark, Morocco and more. Since then, she's taken every opportunity to see as much of the world as possible. Her favorites? Hawaii, scuba diving Australia's Great Barrier Reef, and exploring Scotland's incredible countryside with her family. Full of energy and curiosity, she jumps in with both feet to experience as much as she can at every destination.
Krista is a native Houstonian and graduated from The University of Texas at Austin. When Krista is not traveling she's spending time with her friends and family, cooking new recipes and enjoying evening walks.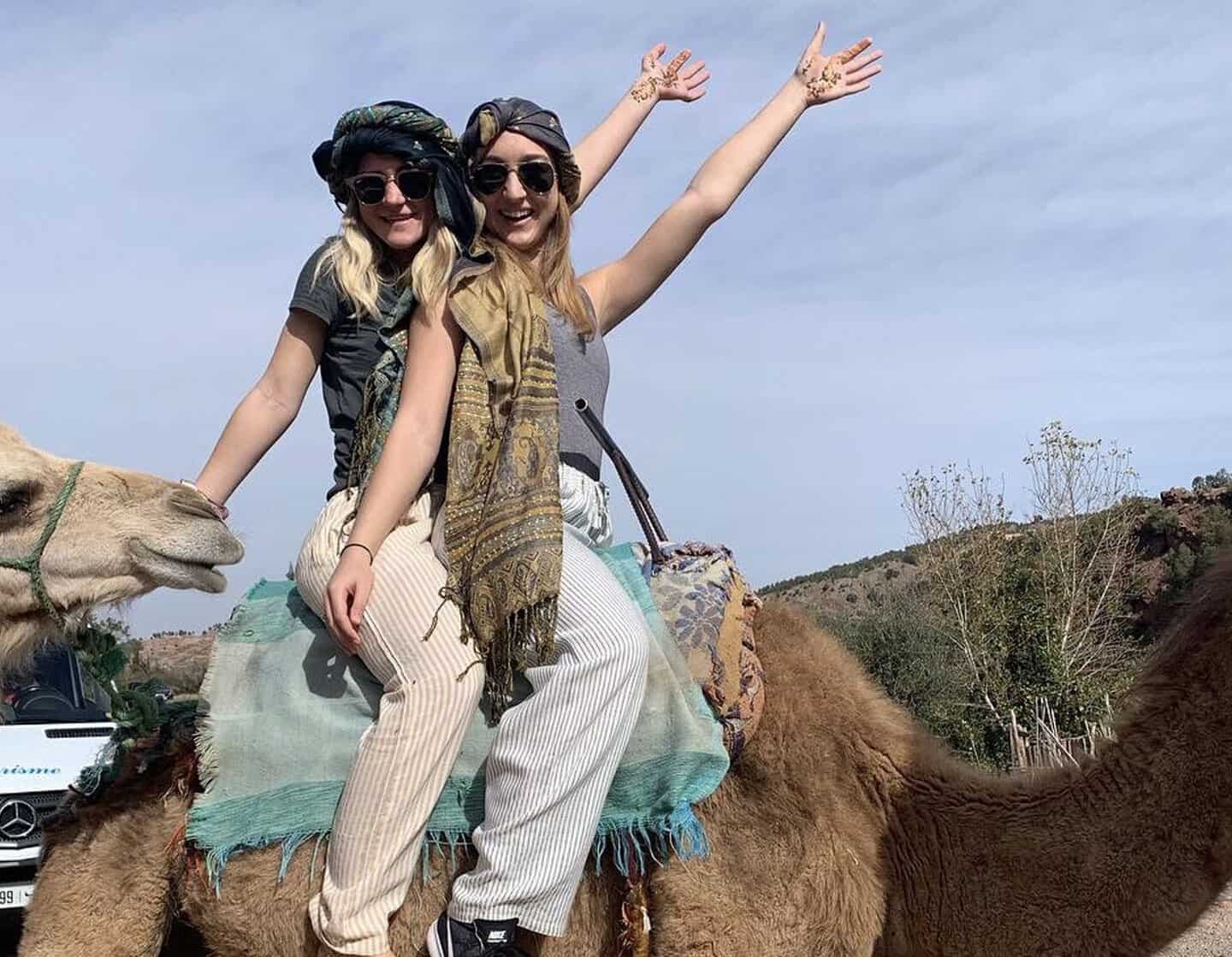 Contact Krista at Well Traveled Texan. We deliver the world, Well Done.