Lissette Jenkins, Advisor
Lissette joins Well Traveled Texan from a successful career in the corporate world in media sales, managing a wide range of clientele from luxury brands to the arts, and as a small business owner in interior design. She understands the importance of listening, and attention to detail while making travel dreams come true.
As a child of immigrant parents, Lissette was exposed to many cultures and remains focused on global travel.
Whether exploring her way through Florence or Argentina, or Portugal, deep sea fishing in Costa Rica, Flamenco dancing in Seville, or fly fishing the rivers of Wyoming – Lissette is all about finding the best every destination has to offer while delivering The World, Well Done to her clients.
Lissette lives in Houston with her husband and two active children, who she hopes to one day become world travelers themselves.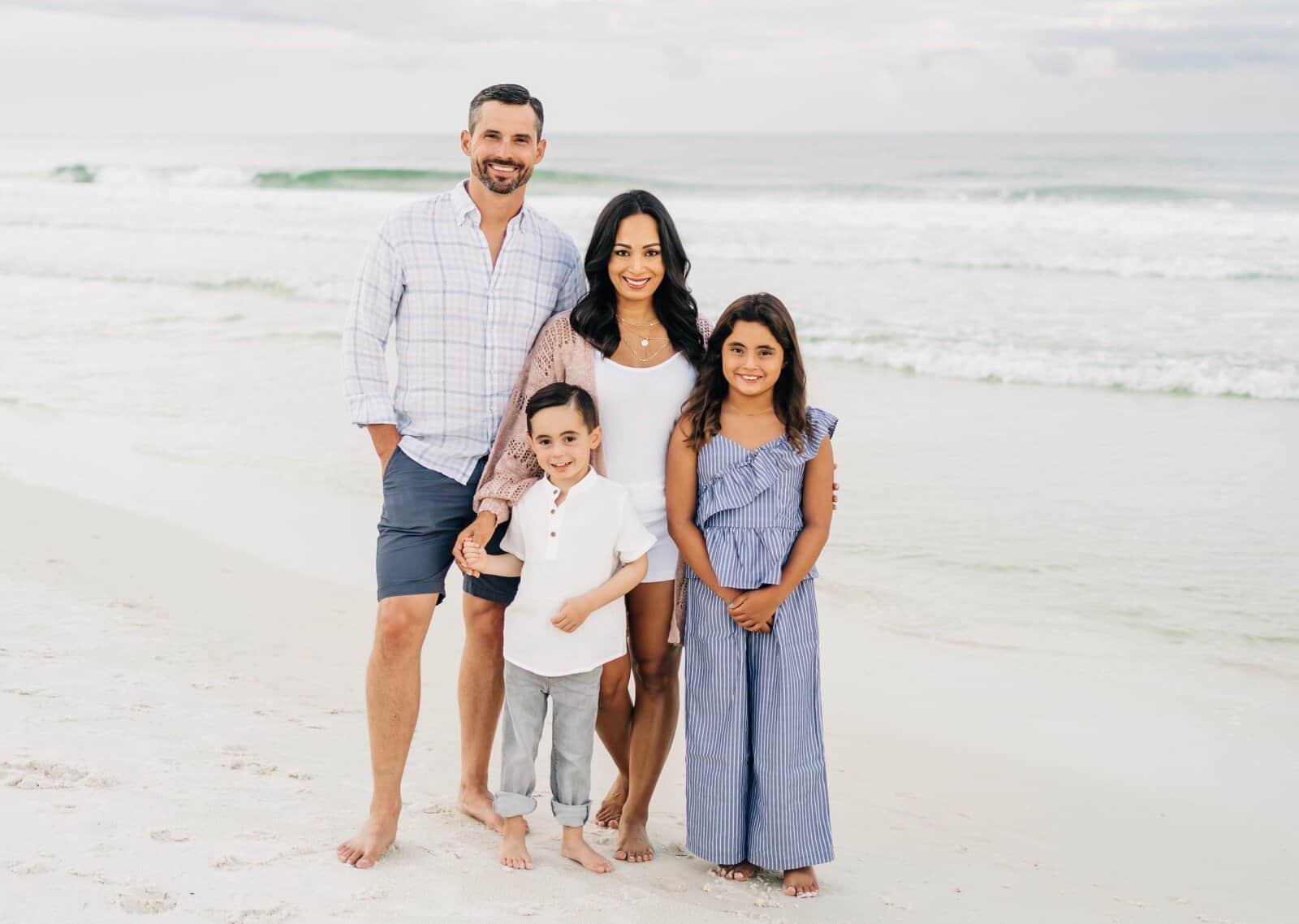 Contact Lissette at Well Traveled Texan. We deliver the world, Well Done.