Nicole Ngo, Advisor
Nicole's all about living like a local in every destination, helping every traveler make memories. Born in Saigon, she grew up in Houston, graduating with a degree in Finance from The University of Texas at Austin. She enjoyed a successful career in the energy industry, with stops in Norway, Australia and London, giving her great opportunities to explore the world as well as help others, including as director of Vietnam Adoptions for a US based mission, helping families negotiate the complicated and emotional process of creating a family. Nicole loves exploring the world, including her native Vietnam, Europe, the South Pacific and destinations throughout the Caribbean, Mexico and Canada. Some of her favorite travel memories are seeing the Phantom of the Opera in the Sydney Opera House, watching Mamma Mia and dancing in the aisles at a quaint theater in London's West End, and discovering delicious cuisine all over the world.
When she's not planning fabulous adventures for clients, Nicole can be seen cheering on her three teenagers, Hannah, Matthew and Alyssa, playing tennis and golf, taking time off with her husband, Rick, and spending time with friends and family.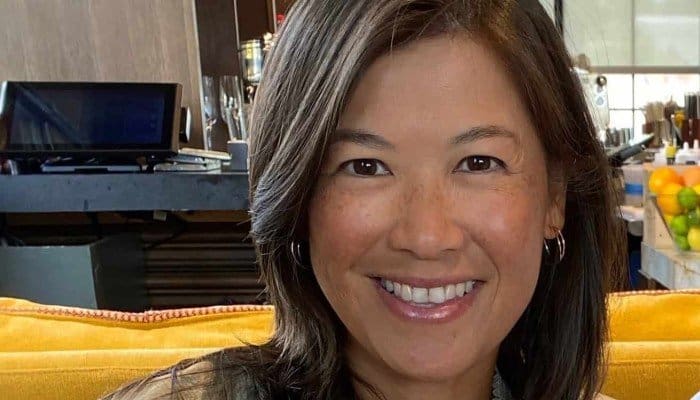 Contact Nicole at Well Traveled Texan. We deliver the world, Well Done.