Tammi Chase Wright, Advisor
Our Los Angeles office is headed up by one of the most charismatic women in Hollywood, Tammi Chase Wright. Tammi joins our team after a successful 30 year career as a talent manager and producer, working with studio heads, developing content for film and television and managing the careers of some of Hollywood's biggest stars, all while traveling the world. Nothing quite prepares you for the demanding world of luxury travel like having a long, successful career in entertainment!
Tammi's the perfect advisor to deliver The World, Well Done to our West Coast clients as she believes in the value of strong relationships, that anything is possible, and building memories with your family and friends is the best part of a life well-lived.
Tammi was born and raised in Boston and has lived in Los Angeles for 30 years. Married to her equally charming husband, Michael, she stays busy raising their teenage son, Jack, and four step children – all now successful adults – Grace, David, Hannah, and Hope, as well as two dynamic dogs, George Bailey and Mary, fittingly named after beloved characters in "It's a Wonderful Life".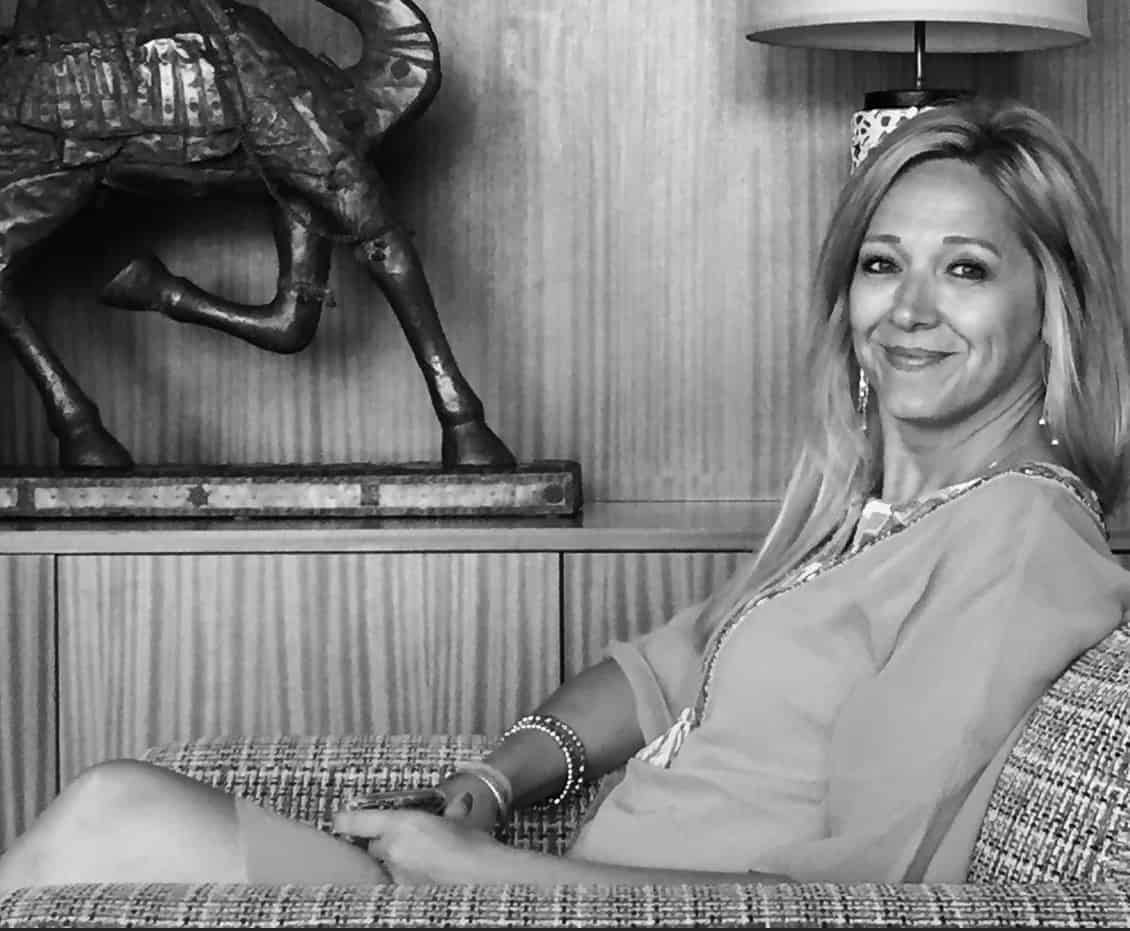 Contact Tammi at Well Traveled Texan. We deliver the world, Well Done.