Lindsay Becker
Lindsay's passion for travel is matched by her curiosity in discovering new destinations. Born and raised in California to a Southern gentleman dad and a Croatian mom, Lindsay soaked up the rich culture of her family background which created a love for travel and seeing the world. She grew up spending time with family at Mardi Gras parades in New Orleans, in the Golden Isles of Georgia and the mountains of Wyoming.
Lindsay's modeling career took her all over the world, living in her first apartment in Paris as an 18 year old, while traveling on shoots throughout Australia, Mexico, the Caribbean, Korea, Japan, Germany, France, Spain and Italy. She later moved back to California and enrolled in UC San Diego where she majored in Biochemistry.
Lindsay lives in Los Angeles with her husband, Walt, a film director, and three wonderful teenagers. Like many of us Well Traveled Texans, Lindsay spends a lot of time on the road with her kids cheering on their sports careers. When she does get time to relax, you'll find her in the South of France, Tuscany and Hawaii with her family and friends – always working to deliver The World, Well Done.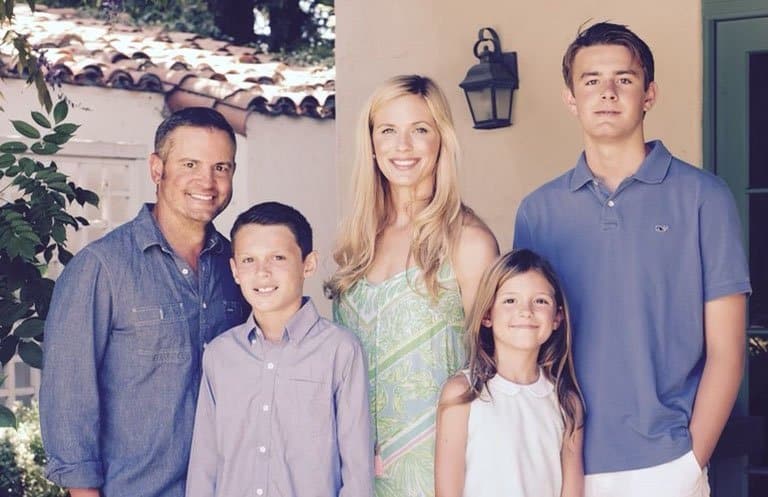 Contact Lindsay at Well Traveled Texan. We deliver the world, Well Done.