Molly Strange
Molly was born and raised in San Antonio, Texas, studied Hospitality at Auburn University, completed an internship at the Little Nell, in Aspen, and traveled through California and the South of France to pursue her wine education. She has since worked in luxury goods and wine distribution, which makes her the perfect addition to our Well Traveled Texan Luxury Travel & Wine Team.
Molly has traveled throughout the UK, France, Germany, Hungary, Austria, and the Czech Republic. She loves learning the history of each destination and blending in like a local. Next on her list to discover – Greece, Italy, and Norway. She looks forward to helping our Well Traveled Texan clients explore their world.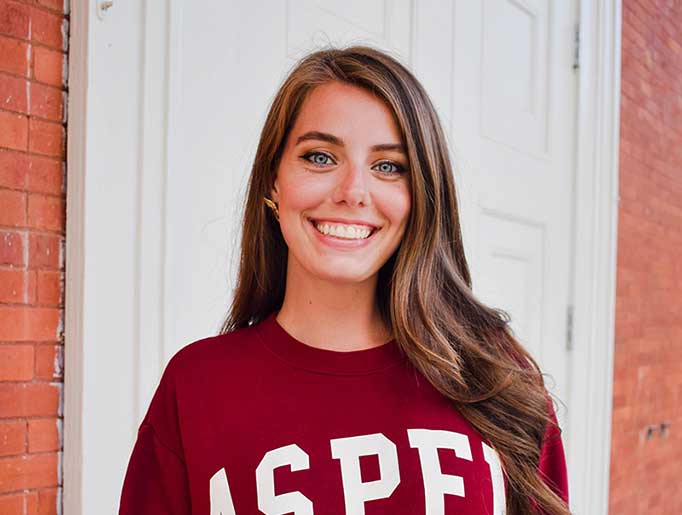 Contact Molly at Well Traveled Texan. We deliver the world, Well Done.